The repeaters are located 26 miles off the Southern California coast on Santa Catalina Island. From their offshore location at an elevation of 1602 feet above sea level, they have great coverage of the Southern California area and are operated 100% on solar power. The repeaters are open repeaters for all amateurs who are members, non-members, visitors and even travelers and vacationers to the Southern California area. We simply ask that they obey FCC regulations and operate courteously.
147.090 MHz (+0.600 MHz) No PL
224.420 MHz (-1.600 MHz) PL 110.9
448.900 MHz (-5.00 MHz) C4FM
927.9375 MHz (-25 MHz) DPL 311
51.86 (-0.500 MHz) 82.5 PL
Packet node on 145.050 – CARA-7, Bulletin Board – CARABB
…or:

Avalon Repeater 446.140 MHz (-) PL 110.9 Local repeater, works only in Avalon. Talk all over Avalon with just a low-power handheld! Linked to 147.090.

Costa Mesa 224.32 MHz (-) PL 151.4

And *Catalina* Echolink Node linked to 224.420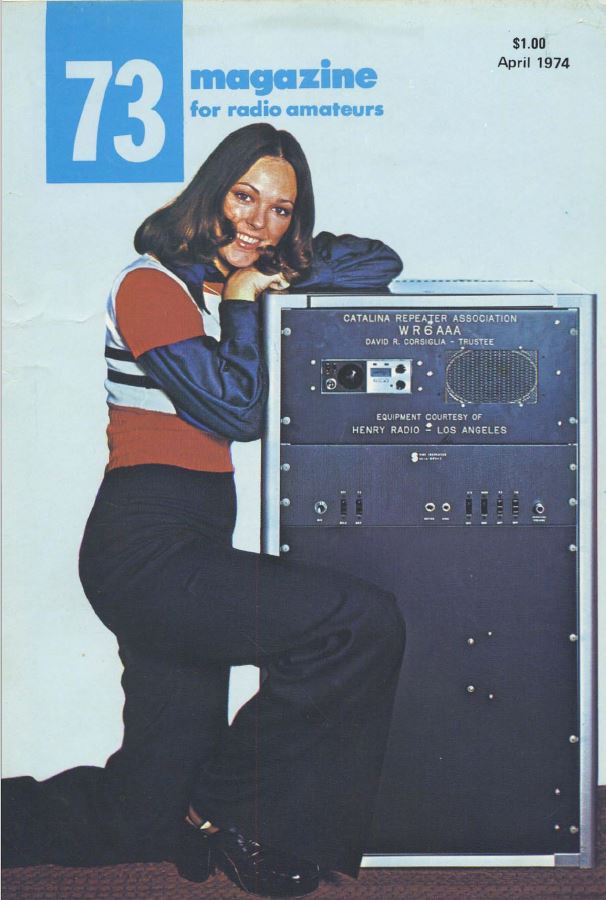 MEMBERSHIP
Join CARA or renew your membership on the Membership page. We are now set up for paying with PayPal. Instructions for joining or renewing can be found on the Membership page. Just click the button at the top of this page to go to the Membership page.
Please direct your questions to info@cara.radio
CARA Odd Month Zoom Meeting
Stand by for future Zoom presentations.
CARA Spring Picnic & 50th Anniversary Celebration
May 6, 2023 in Bolsa Chica Park, located at 13660 University St, Westminster, CA 92683
The Picnic and 50th Anniversary Celebration will be held in Bolsa Chica Park, in Westminster, CA. (The same location as the breakfast meetings.) We will start around 11AM with burgers and hot dogs ready at Noon. More information will be posted as it becomes available.
CARA Breakfast Meeting
2nd Saturday of even months – Next breakfast meeting scheduled for April 8th, 2023. We will have 50th Anniversary T-shirts and hats for sale.
Plan ahead. Future meeting dates in 2023: June 10, August 12, October 14, December 9
This will be our usual Bi-Monthly meeting held outdoors (Visitors & Guests welcome). Food will be served around 8am and a meeting will follow at approximately 9am.
This will be a "pancake breakfast". There will be a nominal cost to cover the cost of the food. Coffee will be provided, please bring your favorite mug or thermos. If you desire any special food, condiments, etc. please bring your own.
Please bring your chairs and a small table. This is a neighborhood park and there are limited picnic tables. Restrooms are available.
Bolsa Chica Park is located at 13660 University St, Westminster, CA 92683
Interesting video of climbing a 1,700 foot tower
https://www.ebaumsworld.com/videos/the-real-stairway-to-heaven/81100181/